There's been a lot going on around the world that FFRF has felt the need to weigh in on recently.
We're deeply concerned about a recently introduced congressional bill to abolish the Department of Education, which was originally established in 1867. Now, theocrats who wish to destroy our secular public educational system are attempting to dismantle the department.
Congress may ban the bible?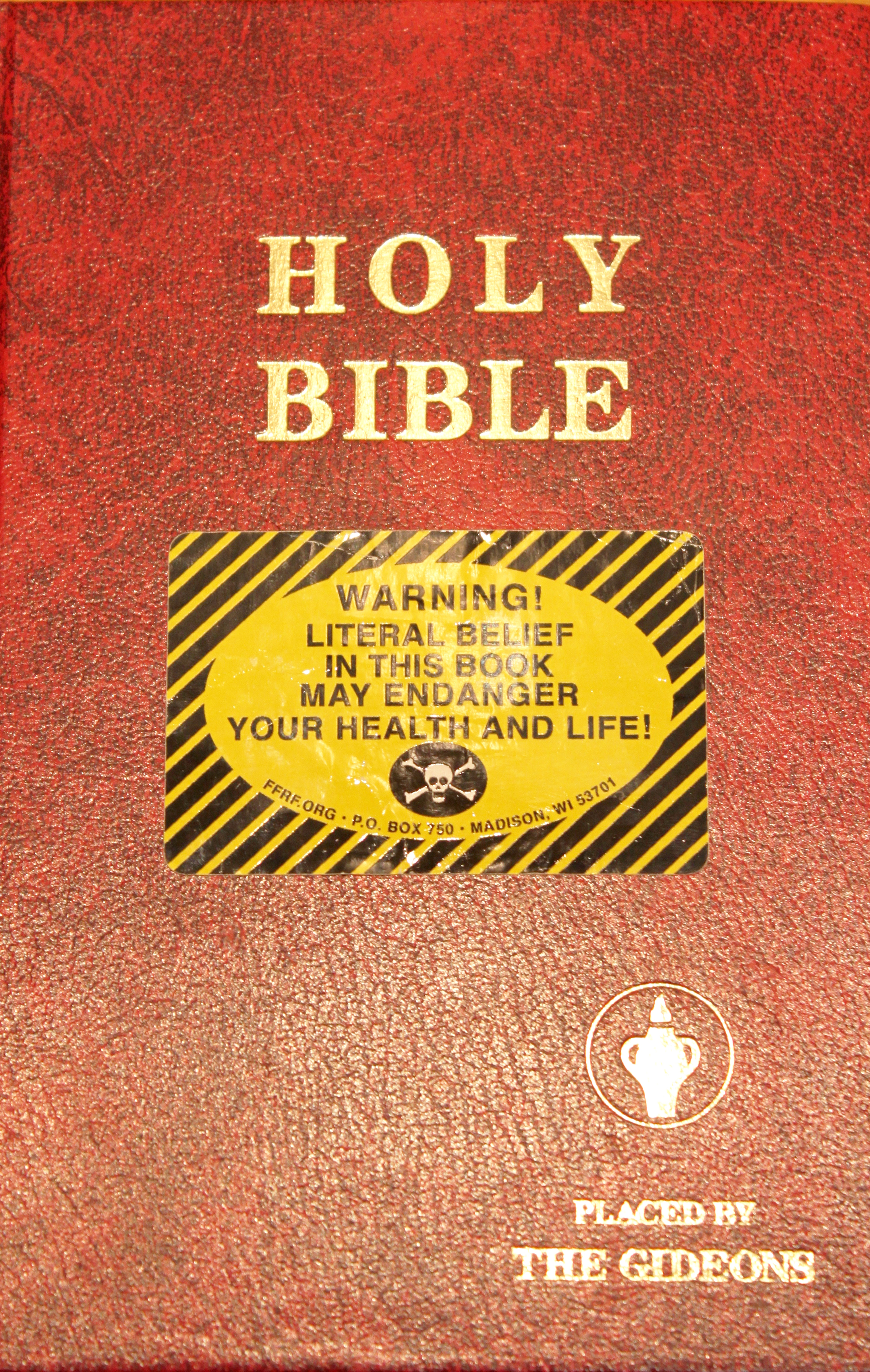 There seems to be a bunch of mischief happening on Capitol Hill. We're warning two members of Congress (Reps. Marjorie Taylor Greene and George Santos) who have introduced a book-banning bill to be careful what they wish for.
"May we suggest that, if you care about protecting children, you are looking at the wrong books?" FFRF Co-Presidents Dan Barker and Annie Laurie Gaylor write to the two Comstockians. "If schools comb through their libraries for sexually explicit content, the first book that would certainly need to be removed would be the bible."
DeSantis' insulting move during Black History Month
Unfortunately, censorious proclivities aren't limited to Congress. Florida Gov. Ron DeSantis is bragging that his state is so much against "indoctrination" that it has rejected a proposed nationwide advance placement course on African American studies — and that, too, during Black History Month. DeSantis and other white Christian nationalists are declaring war: against civil rights, free inquiry and the free exploration of America's past and future.
Religious health care outfits under scrutiny
We welcomed the belated intervention of the feds to shut down a health care sharing ministry in Missouri, the implosion of which demonstrates the need for stronger restrictions on such religion-based outfits. Many such unaccountable entities are collecting premiums and denying payment every month across the country. Now is the time for legislators to act, we are urging.
Southern Baptist church predation needs to be stopped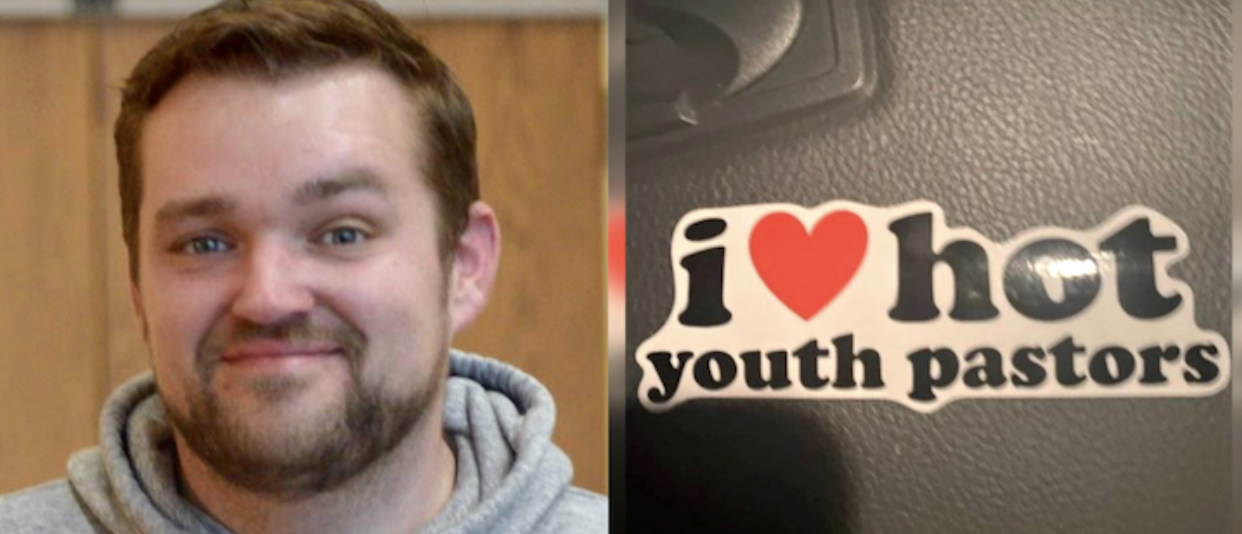 It looks like the Southern Baptist Convention has edged ahead by a nose in an undeclared race with the Catholic Church to see which denomination can victimize more of its members. The Southern Baptists need to come to grips with the concept of responsibility. If that doesn't happen, reform will fail. That might not bother some of those in power, but abuse survivors know better.
Pakistani 'blasphemer' victim of religious irrationality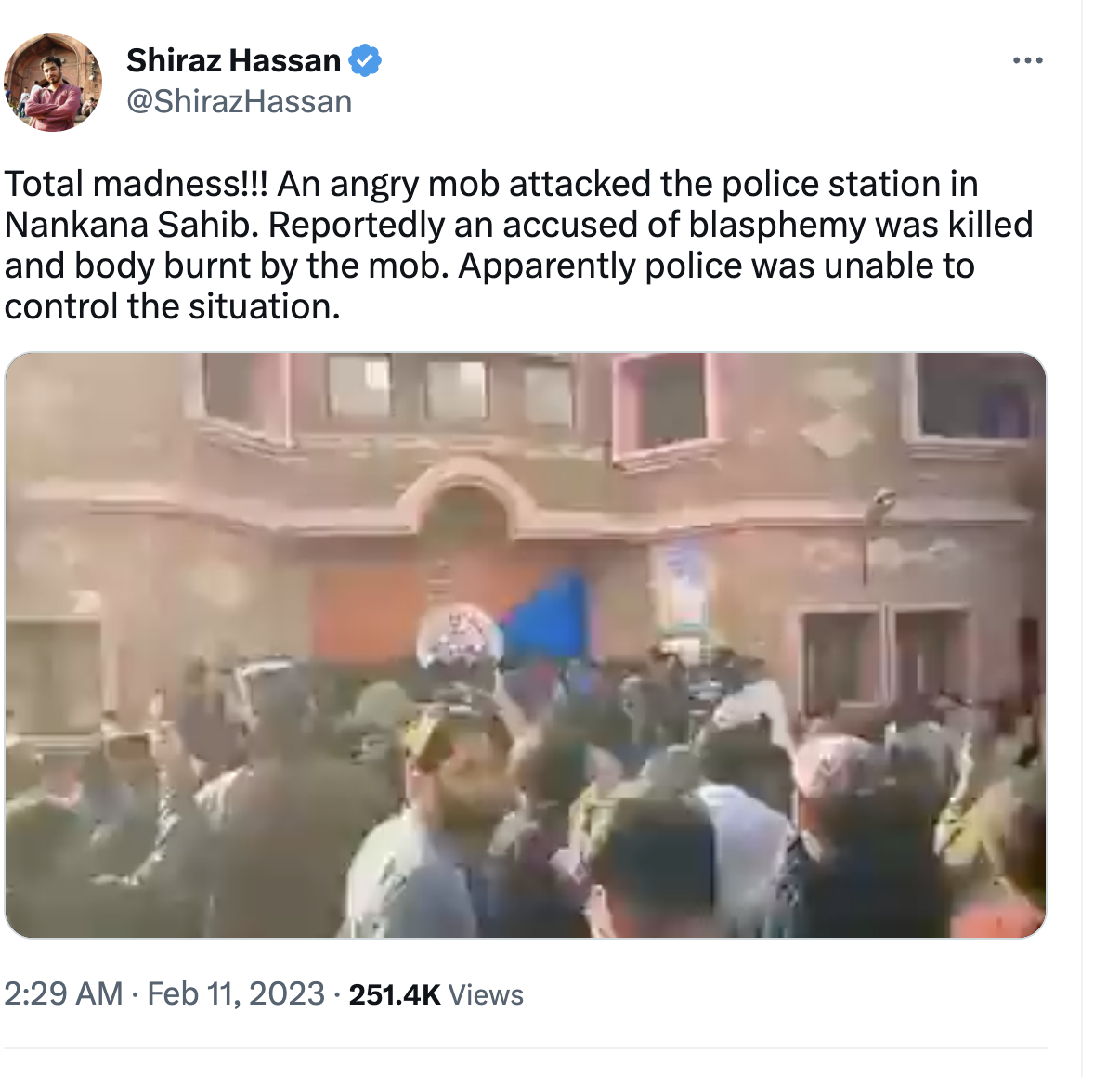 We didn't let global matters of importance bypass us. In a world governed by reason and by secular systems of justice, there would be no blasphemy laws such as those that caused the brutal recent lynching of a 35-year-old man in Pakistan, we pointed out. Let's work for a world in which Pakistani "blasphemers" will not be killed.
Afghanistan shows result of one nation under God
Next door to Pakistan, the situation is even worse. What's going on in Afghanistan with regards to women is a cautionary tale, Annie Laurie writes, and shows what one nation under God really looks like. "It's so dismaying to see 'deja vu all over again' in Afghanistan, to watch the hard-won progress over the last 20 years destroyed and the ruthless Taliban once more in charge," she states.
Our diligent constitutional interventions
We were not just responding to news developments in recent days; we were diligently intervening on behalf of the Constitution, too.
We stopped a Christian class at an Ohio primary school. "A public elementary school is no place for bible study or any other religious evangelism," Annie Laurie remarked. We demanded that Miami Beach not approve a proposed $25,000 grant for a Jewish temple. And we asked that a N.C. county board nix commissioner-led prayers before each meeting.
Trailblazing atheist-feminist writer on our TV show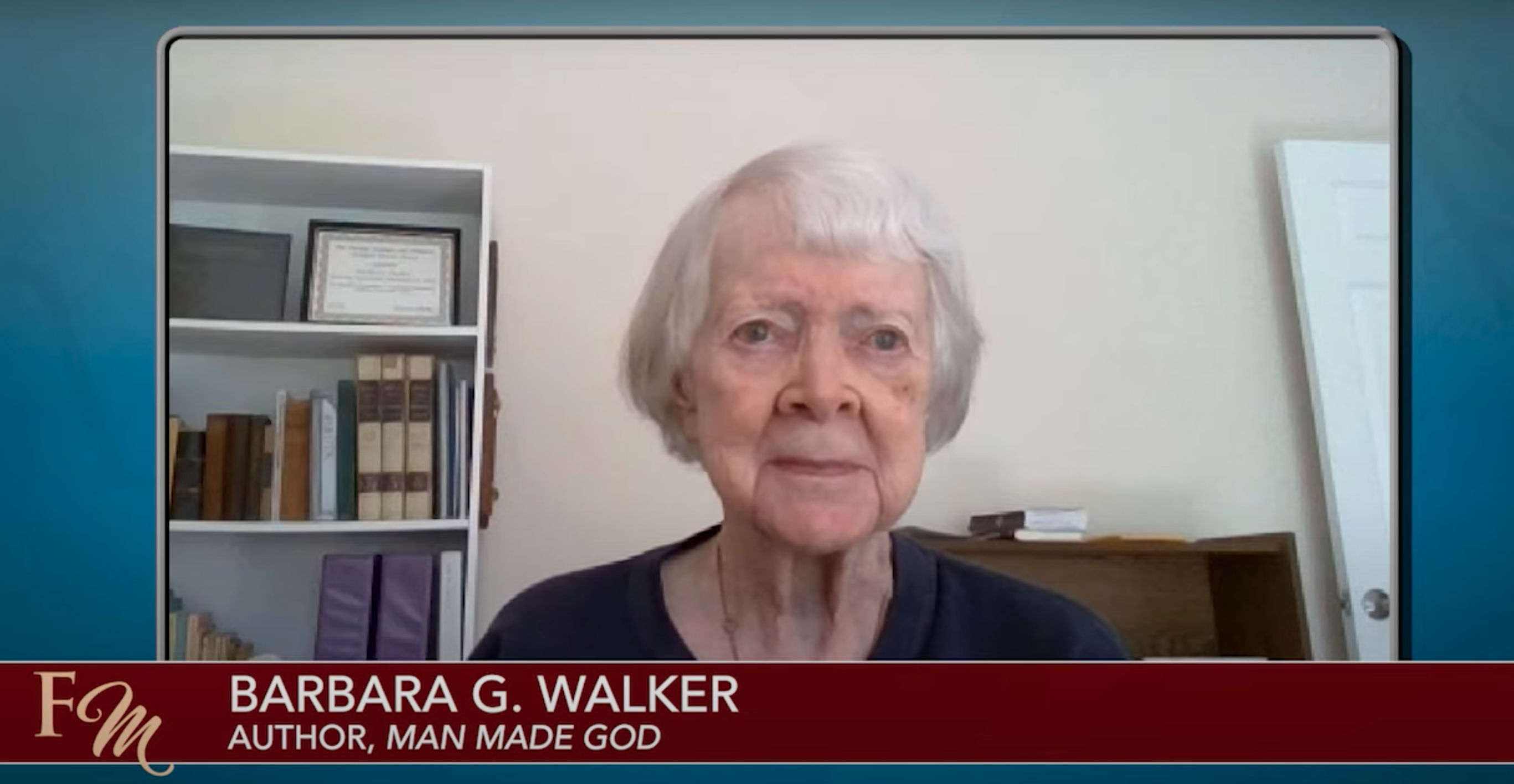 We have some delightful audiovisual offerings for you this week.
A feisty pioneering freethinking feminist author is the guest on our TV show. Barbara G. Walker, originally known as a knitting expert, is the author of the bestselling Woman's Encyclopedia of Myths and Secrets and dozens of other books. You can already watch the show on our YouTube channel. Or find out where you catch it on television Sunday.
Our National Prayer Breakfast victory
Our most recent "Ask an Atheist" Facebook Live feature tells the tale of how we won on the quasi-official National Prayer Breakfast. FFRF Governmental Affairs Director Mark Dann, whose lobbying efforts were instrumental in these changes, joined Annie Laurie to talk with Bishop Joseph Tolton, the faith engagement coordinator for the Council for Global Equality and the president of Interconnected Justice, key partners in FFRF's efforts to remove congressional support for the breakfast.
Rich audio offerings
FFRF Legal Director Rebecca Markert and FFRF Attorney Liz Cavell are part of the only all-women secular legal podcast in this country, which tackles in its latest episode the conundrum of why religious institutions outrageously receive an exemption from basic anti-discrimination laws. Tune in monthly to "We Dissent" for compelling legal discussion and insights. The centerpiece of our Freethought Radio show this week is an interview with Leonard Presberg, founder and president of the Association of Secular Elected Officials, an exciting new secular formation. FFRF Senior Policy Counsel Ryan Jayne also appears on the show to talk about how FFRF is tracking an onslaught of more than 1,000 (mostly awful) state legislative proposals.
A recent judicial milestone
Rebecca has written an insightful piece on the state of the judiciary in celebration of a milestone last week: the 100th federal judicial confirmation of the Biden administration. But more needs to be done. "That's why FFRF will continue to work with its coalition partners to advocate for an independent judiciary that reflects the true face of America, and urge the Biden administration to appoint judges who will uphold the constitutional principle of separation between church and state," she concludes.
Ten years out of the closet


FFRF Equal Justice Works Fellow Kat Grant writes a moving personal account on being 10 years out of the closet.
"Every child deserves to have the love and support I got to explore their identity and learn who they are," the piece concludes. "We have a responsibility to these kids to stand up against religious organizations and politicians that have chosen to vilify them and make them pawns in their ongoing quest for power and control. It could just save their lives."
It's all about control
FFRF Contributing Writer Barbara Alvarez has a chilling column on the dire state of reproductive rights in the country, contending that it's all about control. That's why she urges everyone to show support for abortion rights — and guides us how to.
Thoughts on mortality during a birthday


Veteran writer and freethinker Jim Haught crafts an extremely poignant piece on his 91st birthday. He isn't in despair, however, because he lists all the battles that secular humanists have won over time.
We hope to keep adding to these triumphs with the help of your generosity and backing.