There was a lot of work — and media coverage — for us at the Freedom From Religion Foundation this week.
Tulsa Public Radio did a story on our chiding of the Oklahoma state superintendent of education.
"State Superintendent Ryan Walters is drawing attention for saying religion should be taught in schools," stated its piece. "Annie Laurie Gaylor, co-founder and co-president of the nonprofit Freedom from Religion Foundation, said Walters is repeating national conservative talking points as he advocates for the banning of some books but not others. Gaylor's organization sent a letter to Walters on May 11, objecting that the Bible is full of sexualized content, including rape and incest. FFRF said the Bible is more potent than anything Walters has challenged."
You bet!
We're big in Arkansas
A bunch of Arkansas media outlets reported on our admonition to an elementary school in the state for foisting Christianity on its students.
"The Freedom from Religion Foundation has cautioned the Prescott School District about two recent instances of what the organization said were unallowable exercises of religion in public schools," said a story in one of Arkansas' leading publications, which contained a verbatim reproduction of our press release. "The church-state watchdog group raised concerns about two of the district's Facebook posts, including one in which said students had received copies of the New Testament at school and another in which students were praying with adults at a school lunch table."
Other media entities that gave the story major play included a regional paper and a Little Rock television station.
Newspaper republishes our entire press release


Reposting our press releases in full seems to be a bit of a trend. The paper in Pampa, Texas, (where I spent a portion of my childhood) did just that in publishing a statement from our lobbying arm, the FFRF Action Fund, decrying a Texas Statehouse bill that would permit chaplains in public schools.
Two major media entities feature our work
RawStory, a huge online news portal, republished a story by ProPublica, a major investigative outfit, that mentioned our spotlighting of donations that three Texas churches recently made to a pastor's city council election campaign. The article says:
"[Pastor Scott] Beard is insisting that he has returned the donation checks, but his belated attempt at contrition doesn't mitigate the initial transgressions" of the churches making the donations, the Freedom from Religion Foundation wrote in a news release. The group has sued the IRS in the past "to force it to take steps to enforce the law against tax-exempt entities from engaging in partisan politicking, and is prepared to sue again if necessary."
FFRF haters are tracking us
For better or for worse, we have also been on the radar of anti-secularists. Todd Starnes, a Fox fixture till he was fired for being too extreme, has been tracking us. He has recently denounced us twice: for getting a VA medical center in West Virginia to remove a cross and for our letter to a Connecticut police department asking for an end to a newly instituted chaplaincy program.
And the publication of the John Birch Society (yes, it still exists!) floridly took us to task for our castigation of the Oklahoma state superintendent of education. "The [FFRF] letter to Walters is very critical of the Bible," its article says. Heaven forbid!
Our local and national interventions


We were doing other things that didn't immediately receive the media spotlight. We contacted the sheriff's office in our home county due to its inappropriate promotion of a Catholic mass. Slam the brakes on a preaching bus driver, we urged the Portland, Ore., school district. And we praised the U.S. Department of Education's updated guidance for prayer and religious expression in public schools.
'The Daily Show' co-creator interviewed on our TV show
Our media offerings this week span the spectrum in terms of emotions. The guest on our Sunday TV show, Lizz Winstead, is a leading political satirist and co-creator of "The Daily Show" but also discusses in a more serious vein her abortion-rights advocacy — and her life-changing experience as a 16 year old. You can already catch the show on our YouTube channel. Or find out where to watch it on television this Sunday.
We engage in a dialogue with the Deity


On our "Ask an Atheist" Facebook Live feature, FFRF Co-President Dan Barker and FFRF Associate Counsel Sam Grover asked God (no kidding — just kidding!) an array of submitted questions. You don't want to miss this one!
A chilling new book
The main interview on our Freethought Radio show this week has a different tone: Co-hosts Dan and Annie Laurie speak with investigative journalist Christine Kenneally about her chilling new book Ghosts of the Orphanage: A Story of Mysterious Deaths, a Conspiracy of Silence, and a Search for Justice. Listen to it here.
The fervent activism of our lobbying arm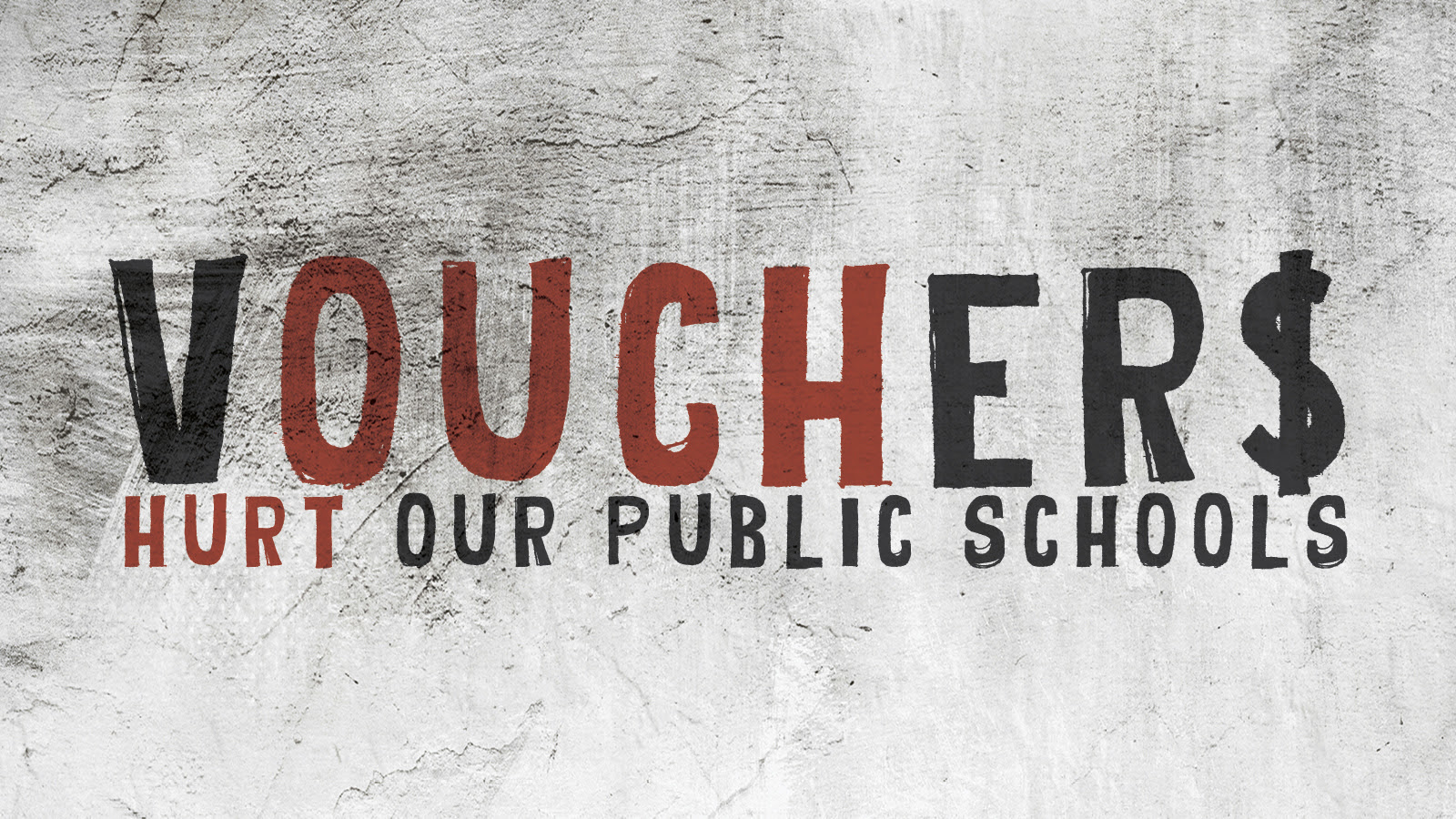 Our lobbying arm, FFRF Action Fund, was frantically engaged this week, too. It did a round-up of voucher legislation in states around the country that concluded: More taxpayer funds than ever are headed to private religious schools. It applauded the reintroduction of the Judiciary Act earlier this week by Sen. Ed Markey and Rep. Hank Johnson, which would expand the number of Supreme Court seats to 13. (Check out a cool photo of FFRF's Director of Governmental Affairs Mark Dann with Rep. Johnson.) It delineated how a new voucher law in Iowa — with private schools rushing statewide to significantly hike their tuition — is a textbook case of the greed of religious schools and harm to taxpayers. And it gave a shoutout this week to Okla. state Rep. Mickey Dollens for championing funding of public schools, while denouncing ex-National Security Adviser Michael Flynn's theocratic actions.
Hopeful news on the abortion rights front


FFRF Contributing Writer Barbara Alvarez provides some hopeful news on the reproductive rights front: Birth control pills may be more readily available at a drug store near you. She concludes her piece by urging secular voters and activists to speak out on behalf of a FDA advisory committee directive that may soon make this a reality.
We love to harness the power of secular folks such as you. It is this energy that keeps us defending secular causes week after week.